Paint protection film Brownsburg, IN
Protect your vehicle on the road with our advanced self-healing paint protection film (PPF) in Brownsburg  from Sunny Days Window Tinting LLC.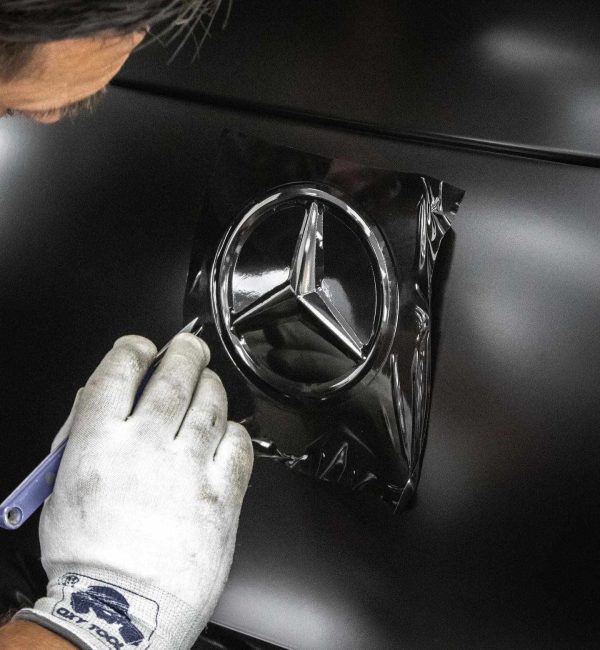 Sunny Days Window Tinting LLC
Why paint protection film?
The joy of owning a nice vehicle can not be beaten! The only problem is, keeping that vehicle in pristine condition! Driving on the Indiana roads daily, you will no doubt pick up stone chips or damage from debris left on the road. A lot of the time this damage can not be easily fixed and you are stuck with a damaged car. 
Sunny Days Window Tinting LLC introduced self-healing paint protection film (PPF) in Brownsburg to help keep your car in top condition! Any light damage, scuffs, or stone chips can be absorbed by our self-healing PPF film which can be easily replaced!
PPF is more than insurance
Applying professional paint protection film in Brownsburg is going to be more than just a personal insurance against damage you can pick up from the roads and parking spaces. It can also protect your paint against UV damage and make your car easier to clean!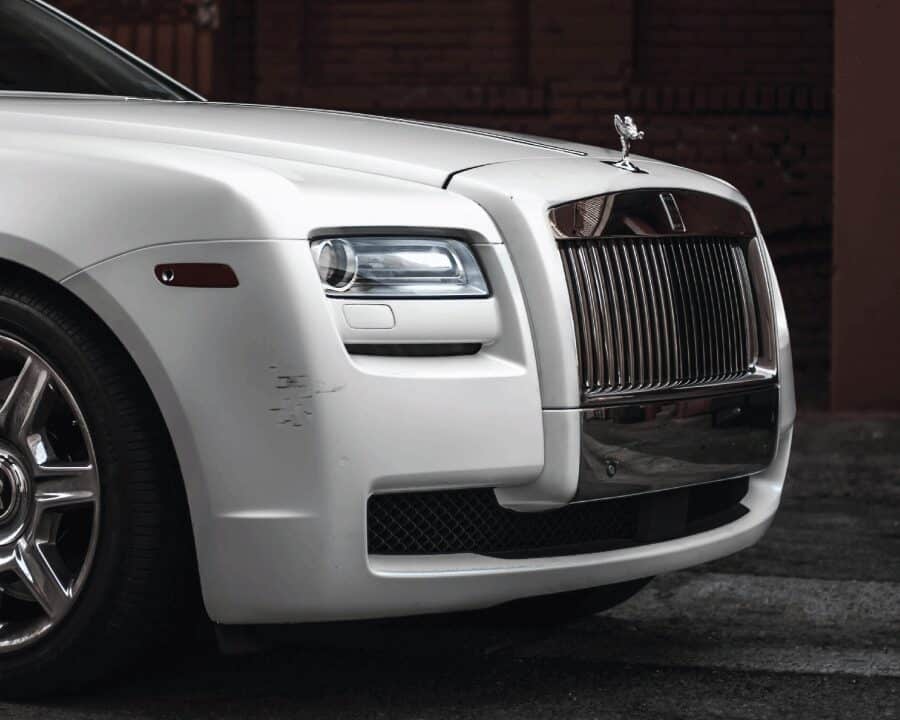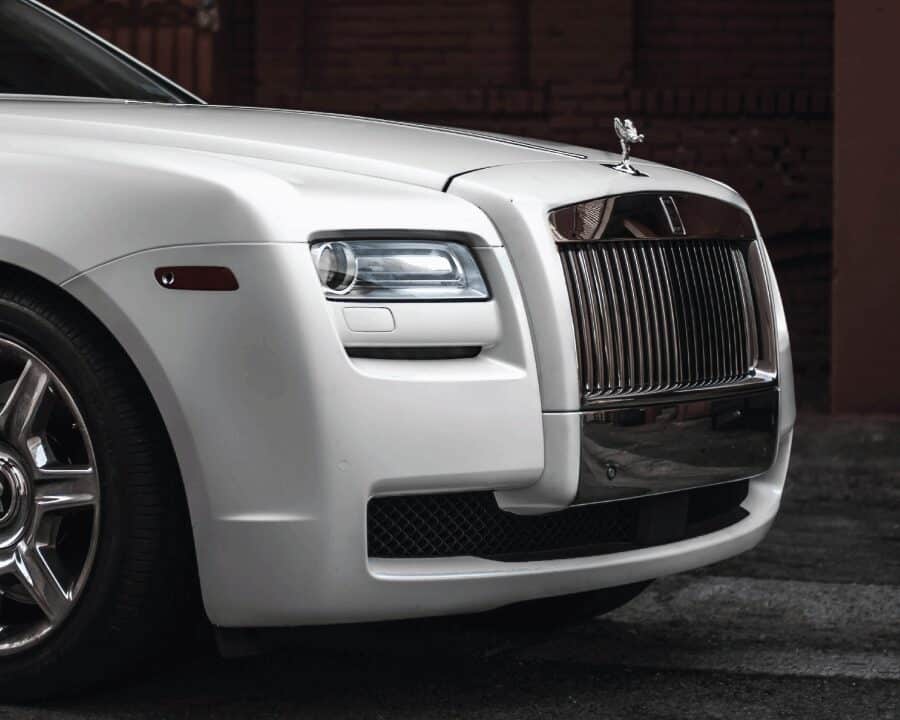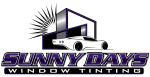 Paint protection film packages for your vehicle
Paint Protection Film (PPF)  is a clear film that is applied by Sunny Days Window Tinting LLC to the painted surfaces of a car in order to protect them from scratches, chips, and other types of damage in the Brownsburg area. PPF is nearly invisible once it is applied, and it does not alter the appearance of the car's paint job. In addition, PPF is very easy to care for – simply wash the car as you normally would. Paint protection film can be applied to any painted surface on a car, including the hood, fenders, bumper, mirrors, and door handles. In Brownsburg, there are many companies that offer paint protection film services. We offer many different packages here at Sunny Days Window Tinting LLC, see below an example of our choices.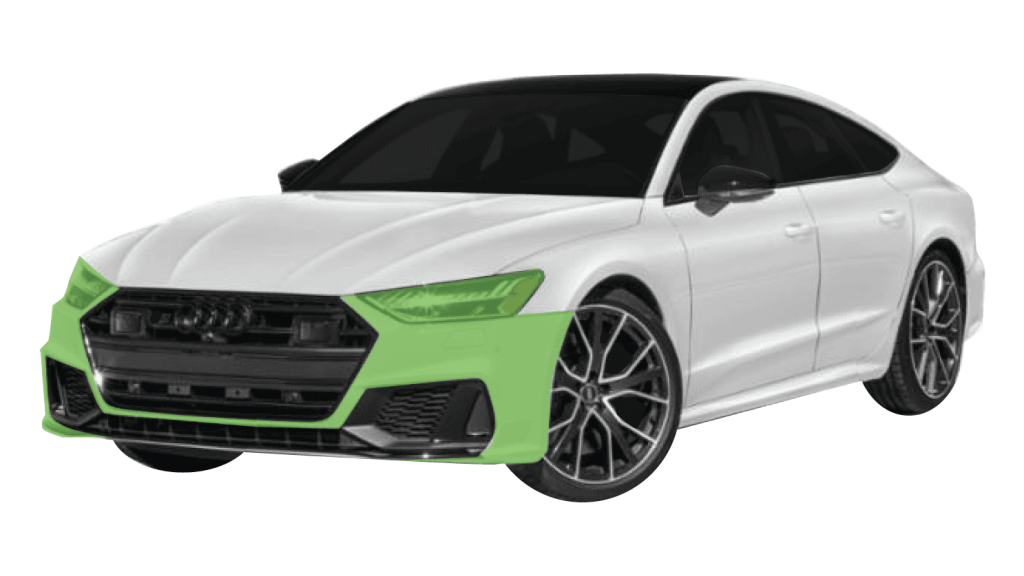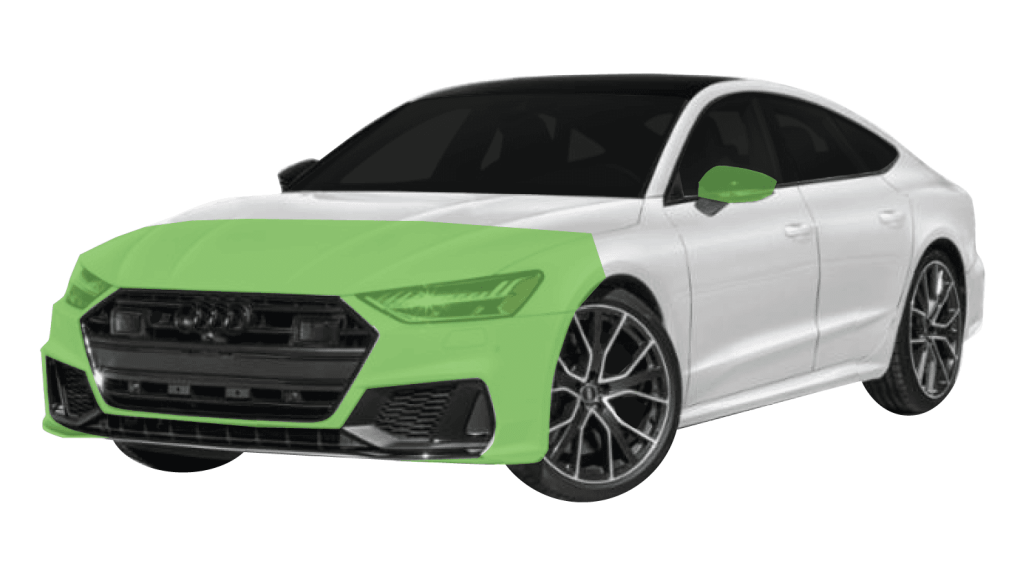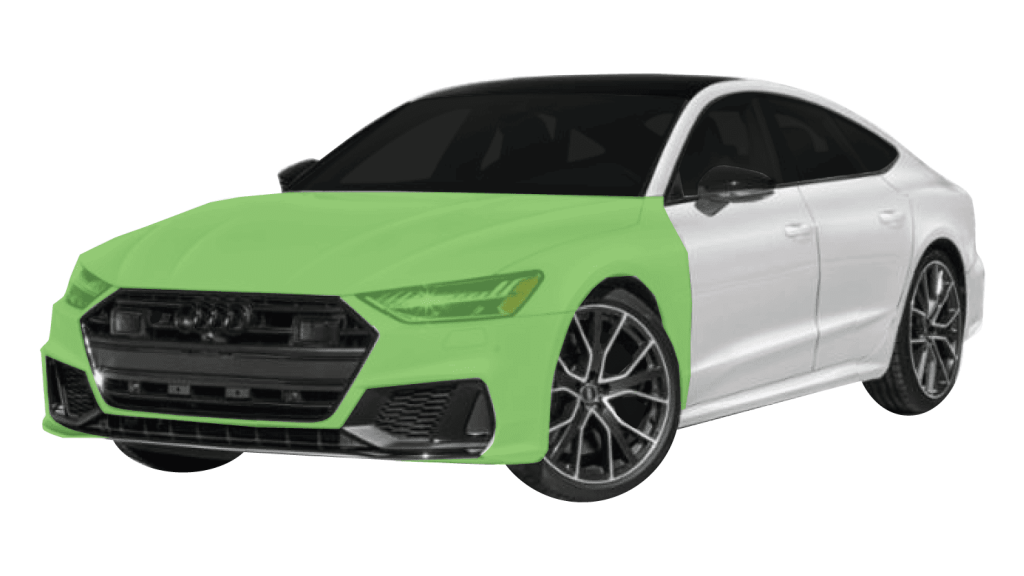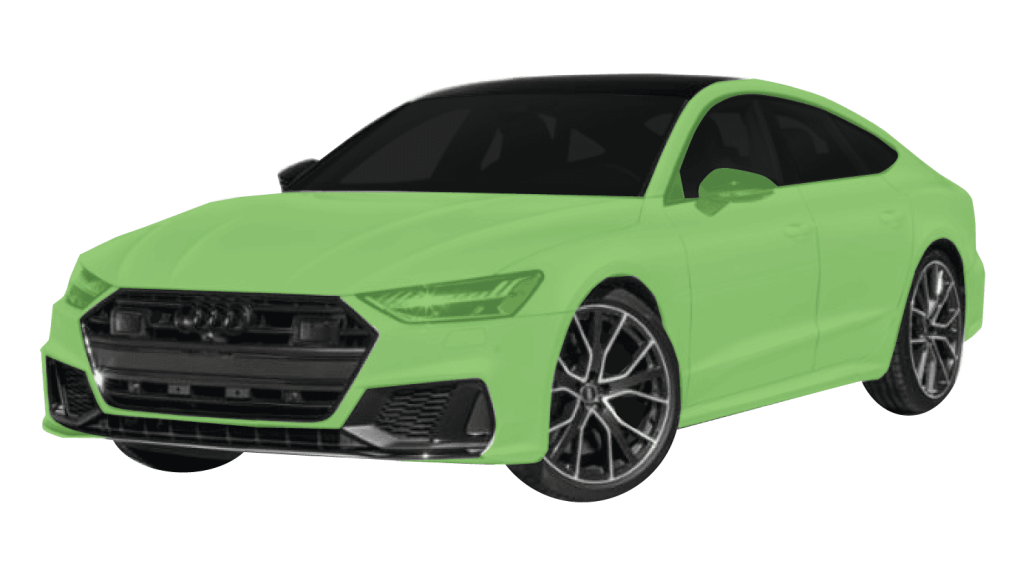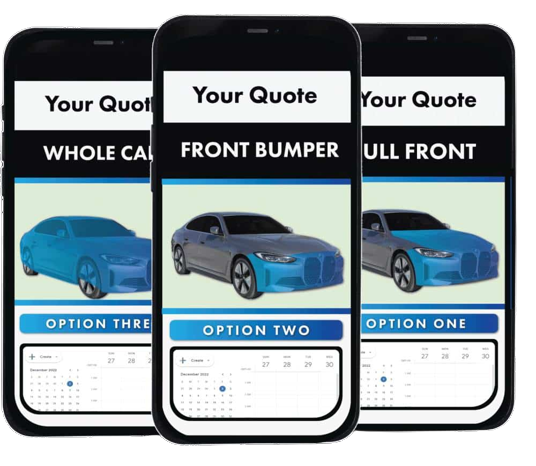 Getting a price to apply PPF to your vehicle has never been easier with Sunny Days Window Tinting LLC. Just simply click "get quote" and we will send you your unique price for your vehicle.
Sunny Days Window Tinting LLC Paint protection film (PPF) FAQ
Here at Sunny Days Window Tinting LLC we pride ourself in not only our PPF application abilities, but our customer relationships as well! We have compiled some FAQ's that we get from our valued Brownsburg customers.
Correct, it can! Although only to a certain extent of course, PPF has its limitations. It is designed to self heal light scratches and light stone chips. The top coat on the ppf is actually the self-healing layer and is approximately 13 microns thick. If that top layer is penetrated, the PPF film will not heal.
Yes, thanks to the specific preparation method we use here at Sunny Days Window Tinting LLC our paint protection films can be safely removed if needed without leaving any glue residue or damage to the surface, (of course this is providing the paint is factory original and / or has been re finished with a factory approved bodyshop).
Paint protection film (PPF) is a clear vinyl that is made from a virtually invisible urethane. It can be applied on any painted area that is requiring protection from stone chips, light scratches and other road debris you can come across the harsh roads. Top quality vinyl films feature self healing properties, and superior stain resistance.
Before the paint protection film is applied to the surface, the team at Sunny Days Window Tinting LLC design and pre-cut specific panels using unique PPF methods you wont find anywhere else in Brownsburg. This ensures a flawless & virtually invisible finish. Our PPF is then applied using our specially formulated solution and squeegee method.