Commercial window tinting in Brownsburg
Reduce energy costs by up to 50% with commercial tinting from Sunny Days Window Tinting LLC.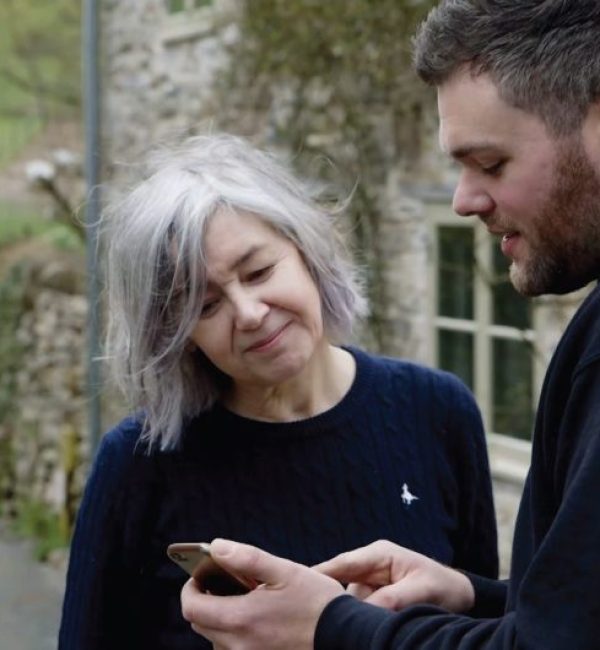 Sunny Days Window Tinting LLC, the trusted building window tint specialists.
Sunny Days Window Tinting LLC have worked with some of the most respected businesses within Indiana to carry out quality commercial window film services to buildings and offices.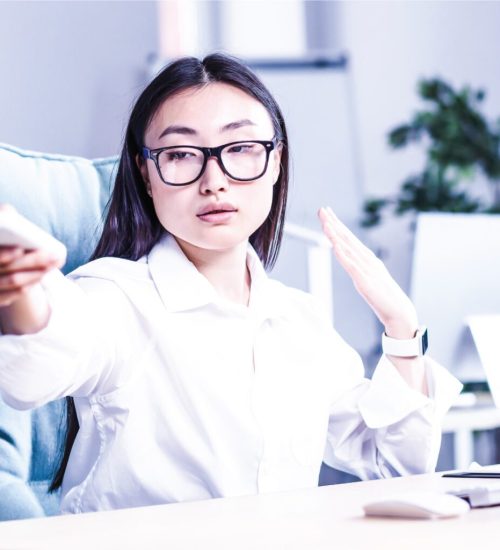 Heat Reduction Window Films
$22Billion dollars a year is estimated to leak out of Americans pockets due to trying to keep the working climate cool and any city has it's fair share of that cost.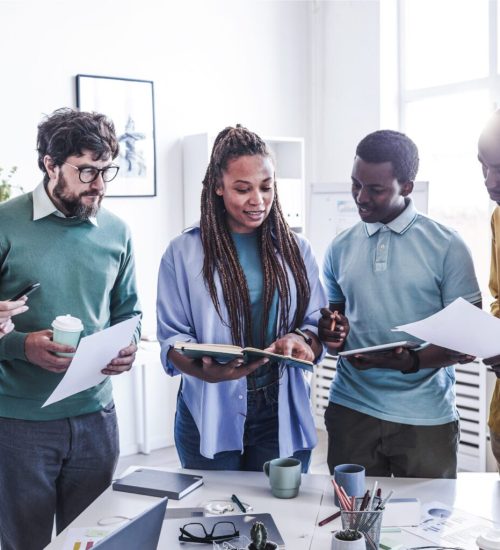 Having a private work environment is extremely important, that is why we have teamed up with Kepler to offer the best…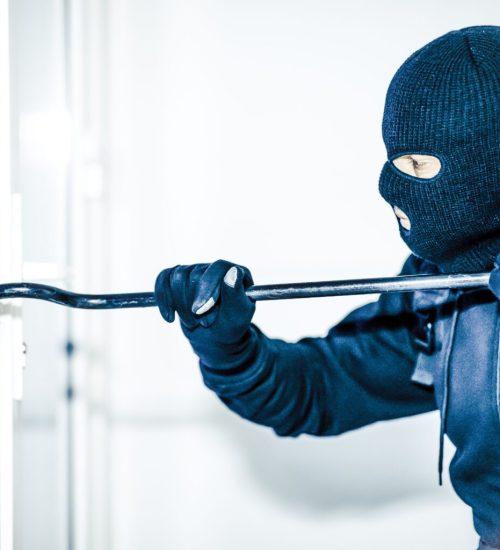 Introducing Kepler K-Shield, an innovative security window film that, when paired with cutting-edge cameras, ensures unparalleled protection for businesses.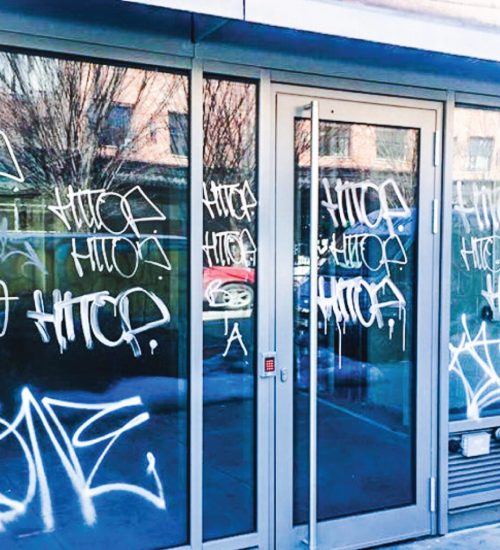 Anti-Graffiti Window Films
Graffiti damage is estimated to be $ 12 billion dollars a year, and damaged/etched glass is a massive portion of this. Anti-Graffiti window film is easily replaced ..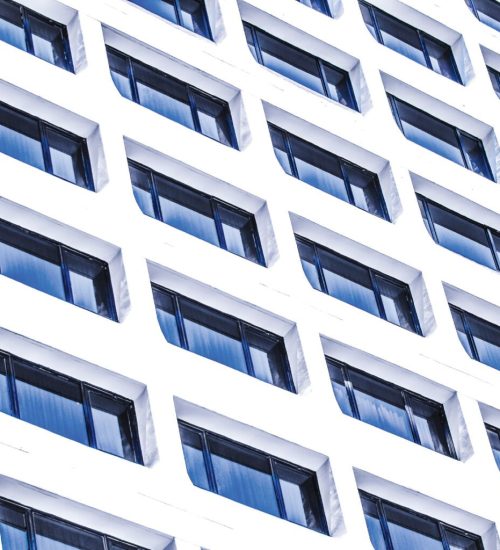 Outdated buildings can lower team moral or even make it hard to lease a property out. Commercial buildings are turning to window film to help transform the look…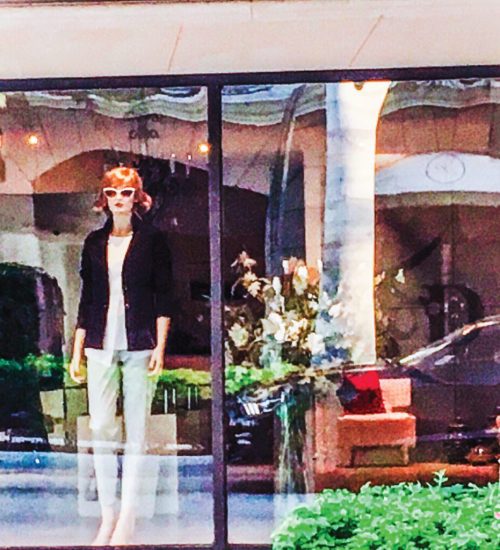 The Sun and mostly the Sun's UV fades just about anything it gets into contact with. By installing high absorbing UV window films we have helped combat this.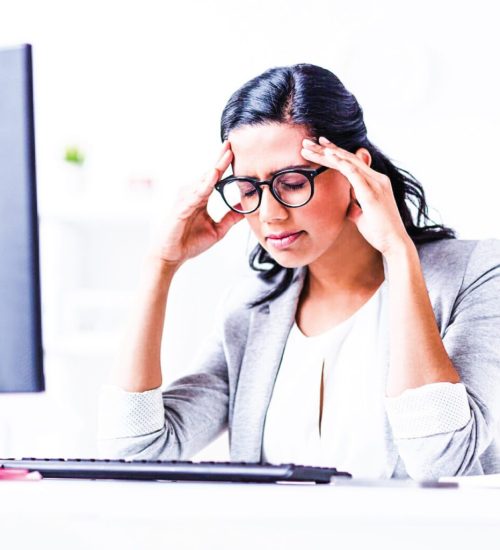 Glare reduction window films
A Working environment with OPEN windows is always a better condition to work in. The problem is, the Sun can make it extremely stressful on the eyes..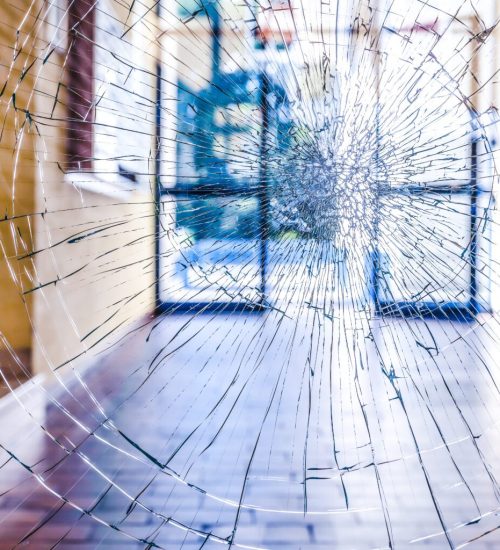 Safety window films is becoming used more and more with all the new regulations that constantly being put in place due to employee / customer injuries.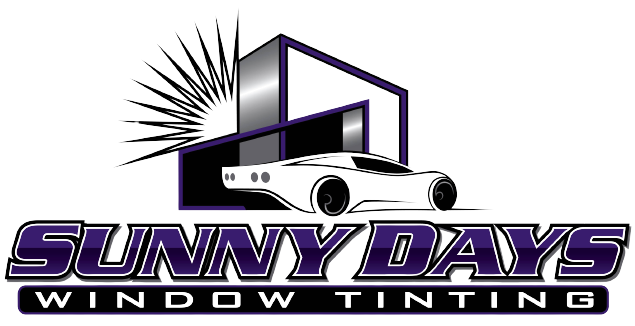 Request a visit from a Sunny Days Window Tinting LLC representative today.
Make use of our free consultation to all commercial window film customers in Brownsburg and request a visit from our specialist who can evaluate your property and discuss the best window film for you and your needs.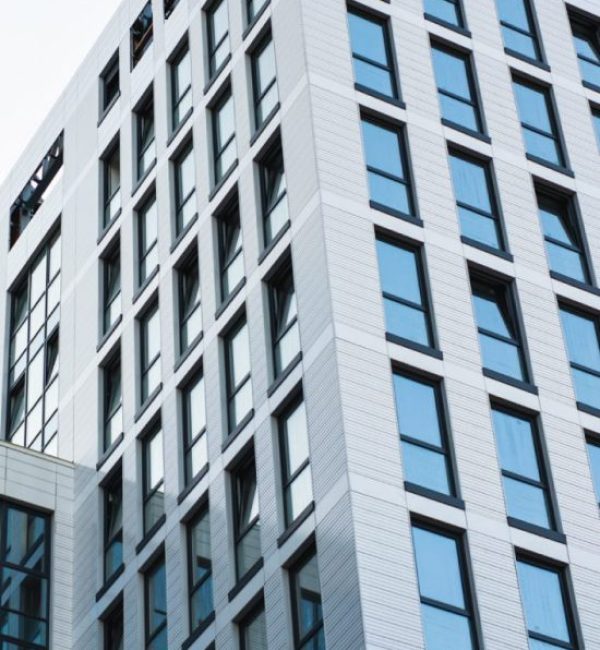 View our films with Kepler Experience°
Here at Sunny Days Window Tinting LLC we know just how important choosing the right window film for your home is! Sometimes looking at a still image is not a true representation of the finished product! That is why here at Sunny Days Window Tinting LLC we have integrated the full Kepler Experience on our website to help you make the right choice for your Brownsburg home.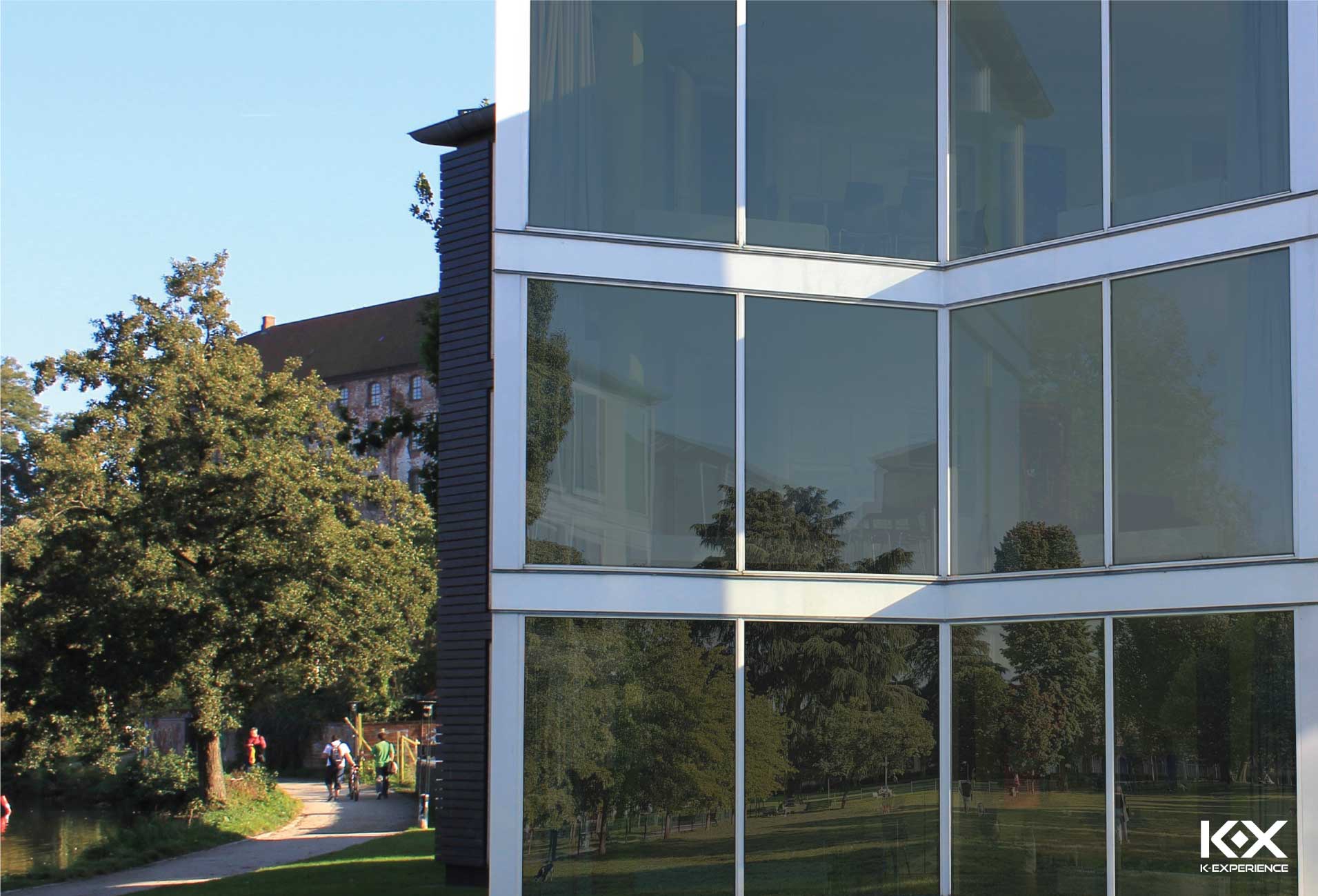 Cosmic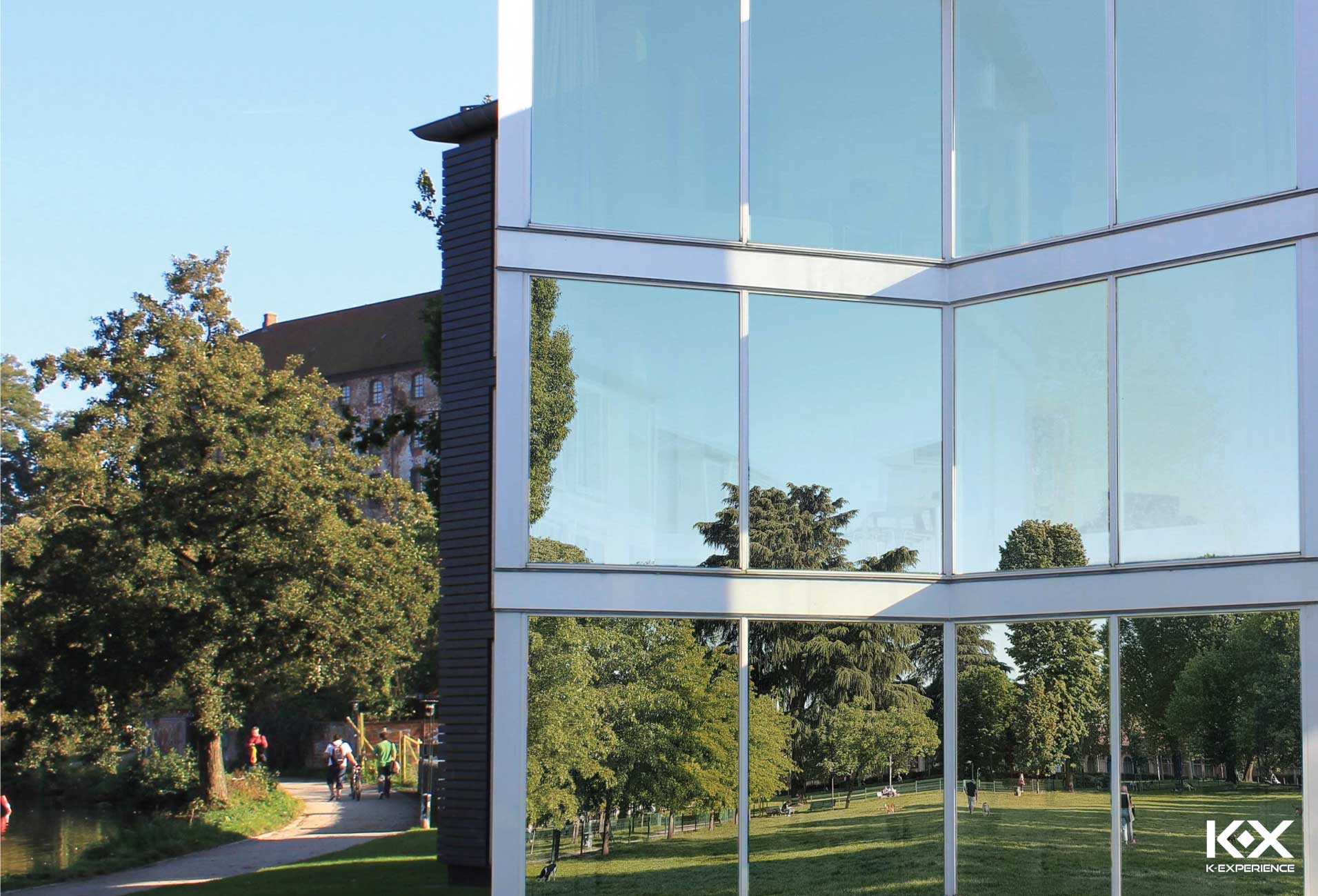 Chromosphere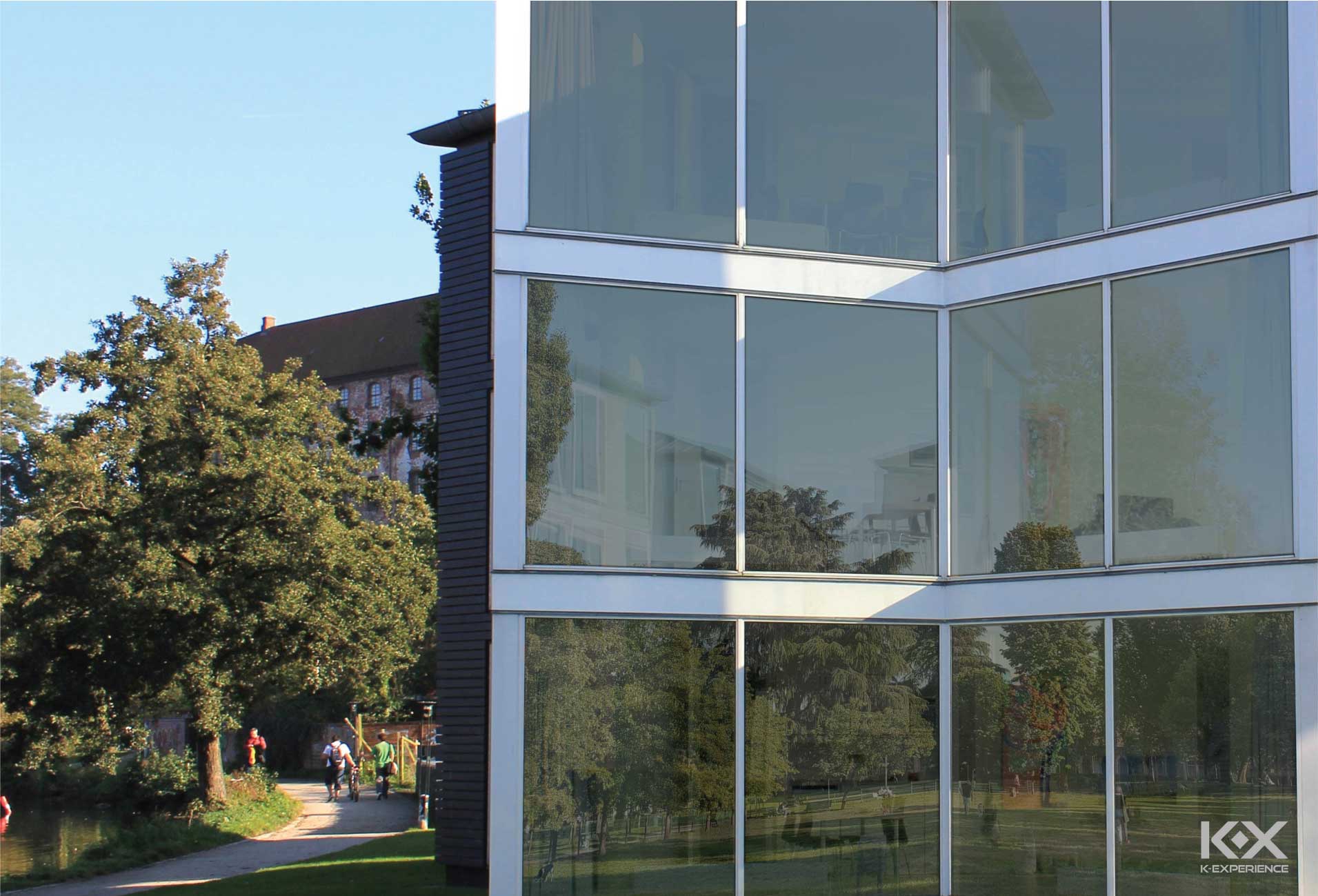 Ecliptic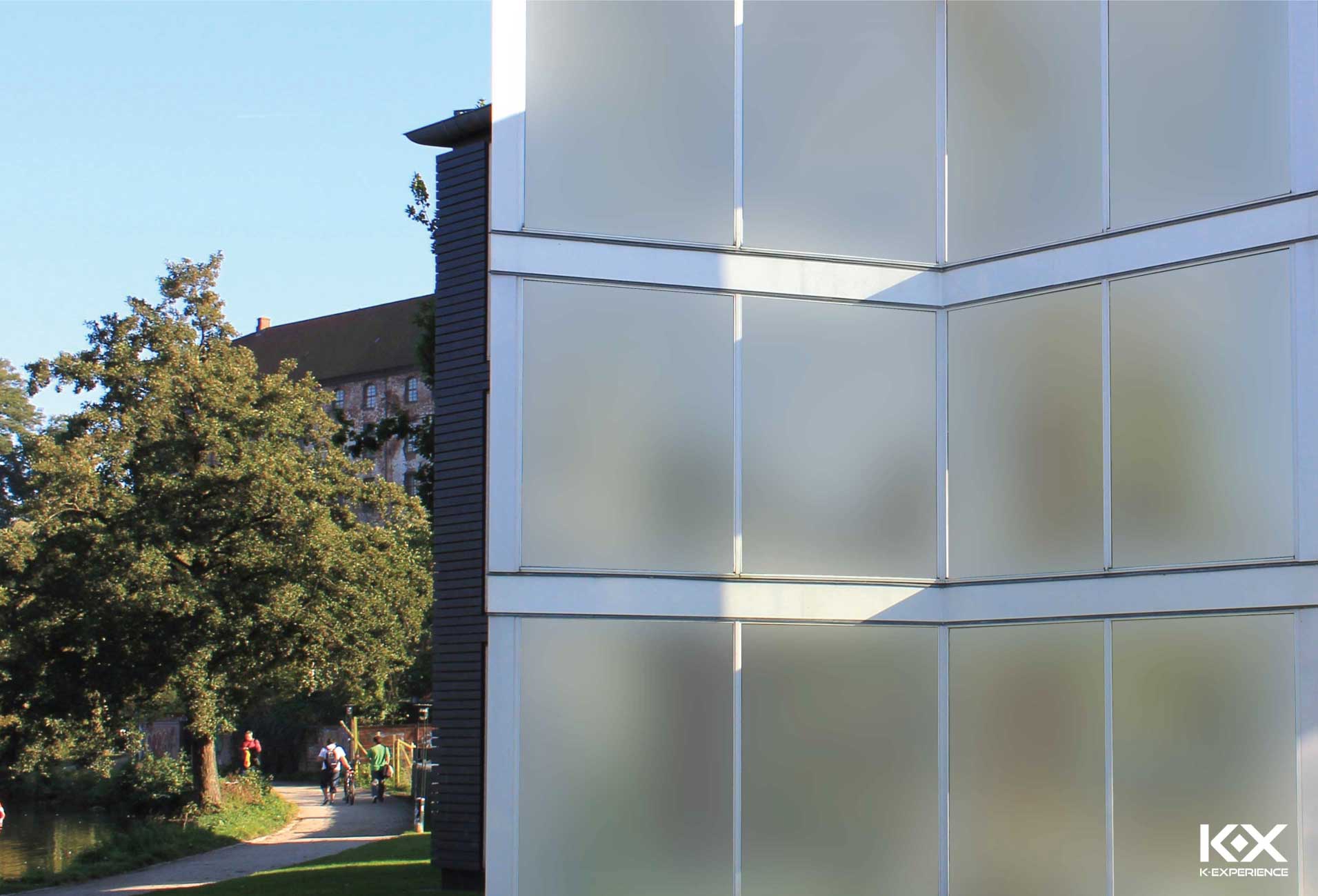 Aurora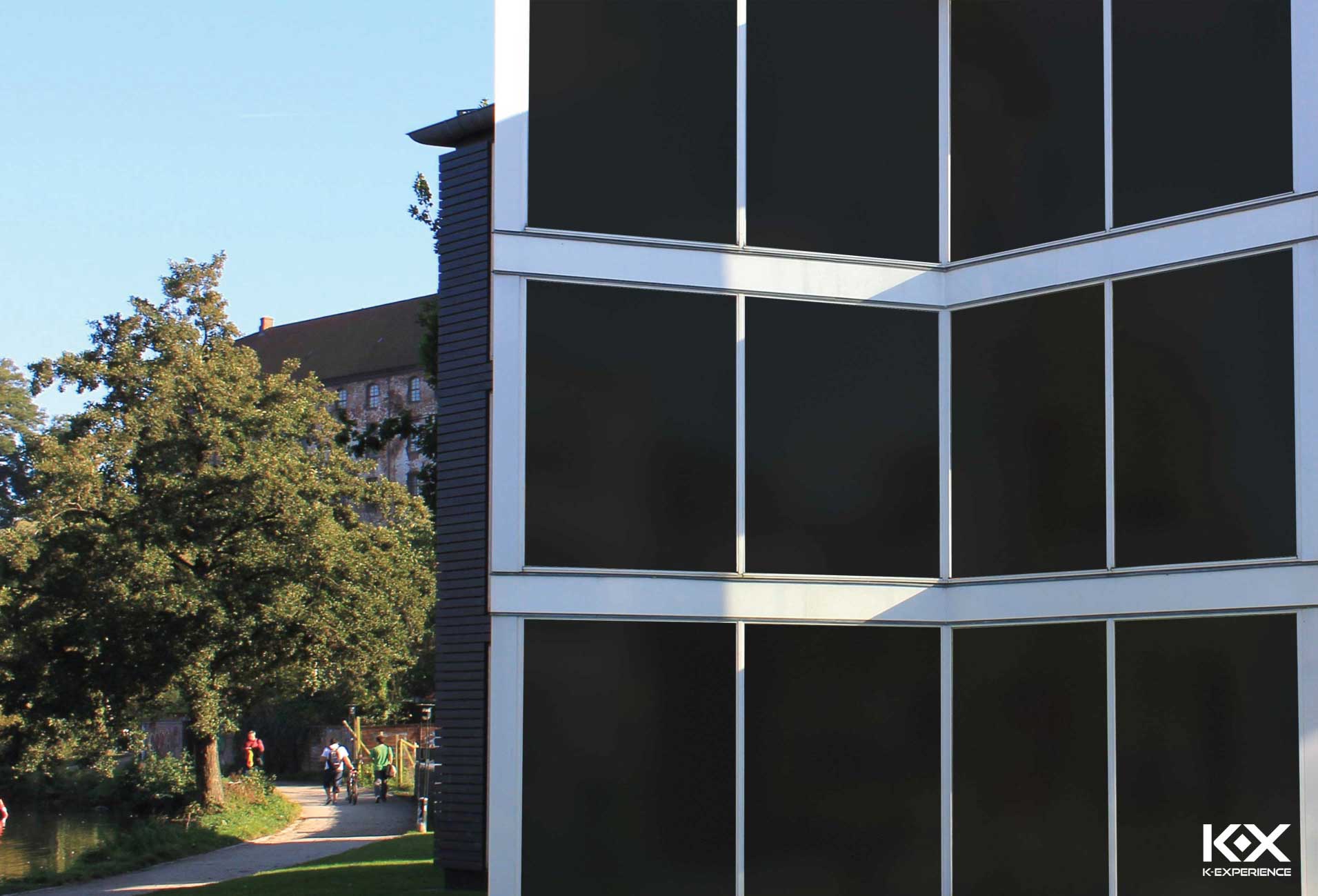 Orbit
Sunny Days Window Tinting LLC commercial window tinting FAQ
Here at Sunny Days Window Tinting LLC we pride ourself in not only our commercial window tinting abilities, but also our customer/business relationships as well! We have compiled some FAQ's that we get from our valued Brownsburg customers.